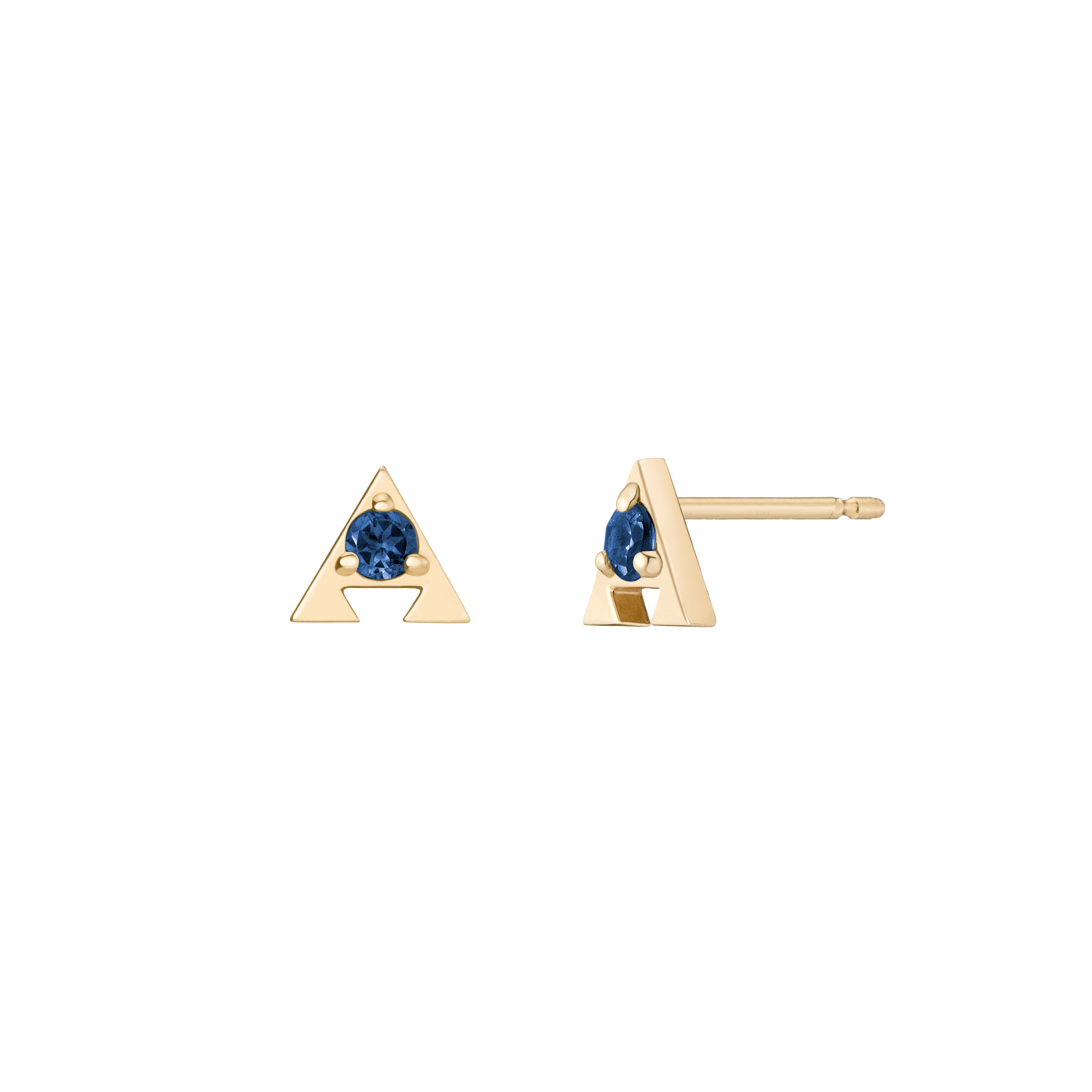 Amulet 'Muska' Studs - Blue / Orange / Gray Sapphire, Emerald, Alexandrite
$480
An amulet, also known as a good luck charm, is an object believed to confer protection upon its possessor. Our have the added benefit of being comprised of gold and precious stones. 
Comes in blue sapphire, orange sapphire, Montana gray sapphire, emerald, alexandrite 
2.7mm stone, 0.10 carats (per single stud)
Measures 8mm from side to side 
Made to order in our NYC atelier ~ please allow 3-4 weeks for production. 
drop a hint!