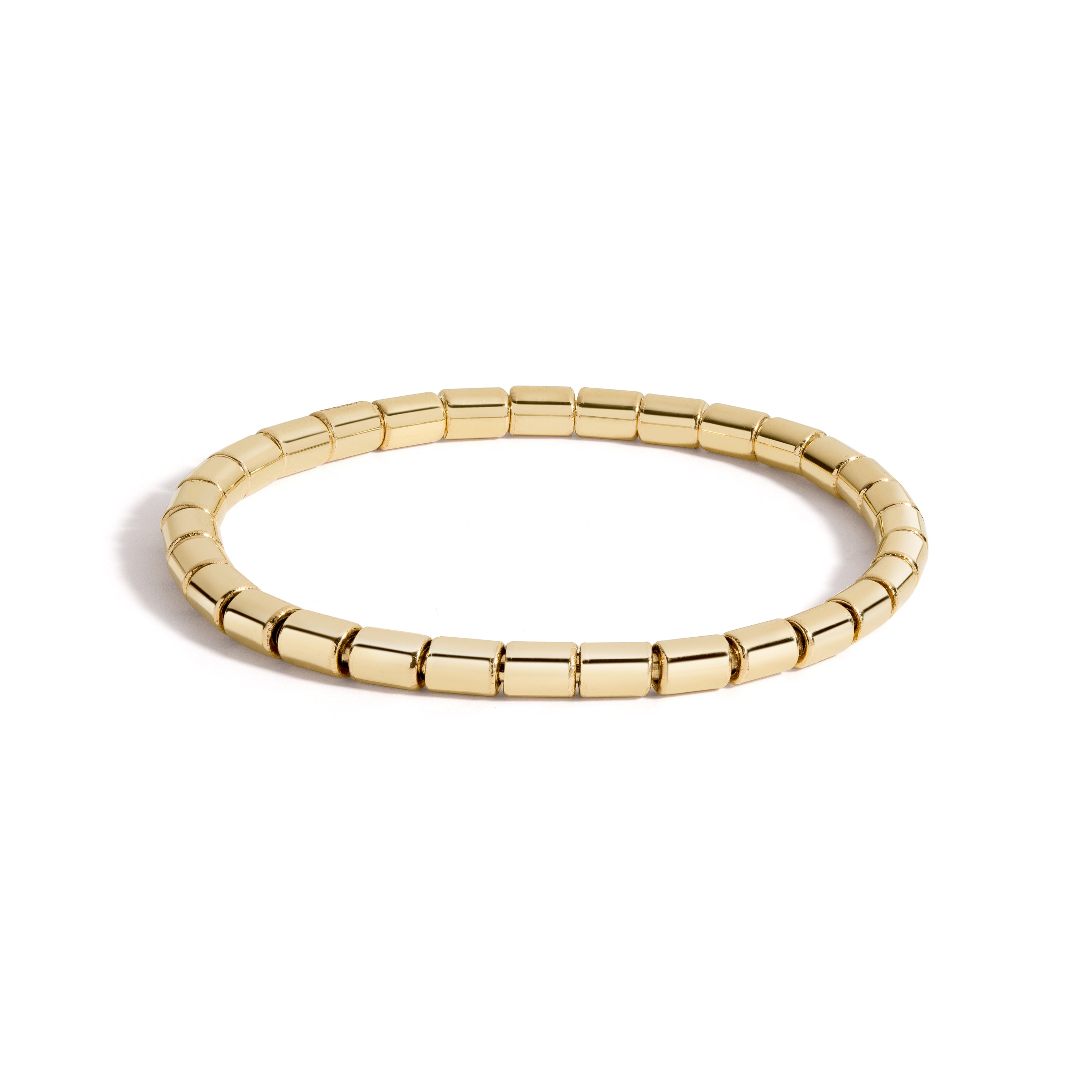 Maya Tubular Slip On Bracelet
$1,650
Our Maya tubular bracelet is solid gold and slips on comfortably to fit your wrist snugly, making a perfect addition to any bracelet stack. 
Small size: 2'' diameter
Medium size: 2.25'' diameter 
14k yellow, rose or white gold 
Availability: 14k yellow gold in stock. Other colors made to order with a 3-4 week lead time.  
drop a hint!